Welcome
OUR AIMS
To provide a means of sharing information on the caring for, and raising of multiple birth children;
To hold regular meetings and social functions for our members;
To cooperate with, and take part in, research projects at local, national and international levels.
---
About Us
The club formed in July 1983 when a few parents of multiples got together to offer each other advice, help and support. It didn't take long for other multiple families to see the benefit in belonging to a supportive and helpful club.
We are connected to the Australian Multiple Birth Association (AMBA) and all our members become members of this national body as well.
We are a not-for-profit community club run by volunteers. We hold committee meetings once a month at a variety of local restaurants. This is a great opportunity to get out on your own, have a nice meal and a chat with like-minded people, as well as support your favourite club!
---
News
Expectant Parent Information Night
NTMBC will be hosting Expectant Parent Information Nights tri-annually. Contact us through Facebook for more information.
Meals for new Multiples program 2017
In 2016 the NTMBC received grant funding under the Northern Territory Government, Community Benefit Fund to provide meals to families of multiples under the age of 12 months. We're excited to announce that this scheme will continue in 2017 to our club members.
The program was able to home deliver meals and groceries to 24 families. All involved were amazed at the generosity and that little bit of help goes a long way.
Here is what one recipient had to say about the program:
"I really appreciate it. It nice to know there are people out there to help in more ways than just advice. Raising 3 babies under 2 is the toughest thing I have ever had to do and the little gestures like a delivery of food makes a huge difference to me. Some days…especially the early days…were so tough that I couldn't find time to eat anything myself let alone be organised enough to actually have food in the house.
One baby is hard at times but 2 or more really is tough and any kind gesture and acknowledgement is often all that is needed to keep us going!"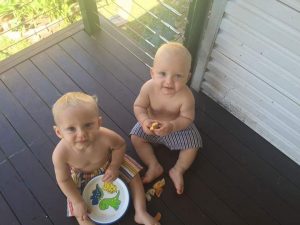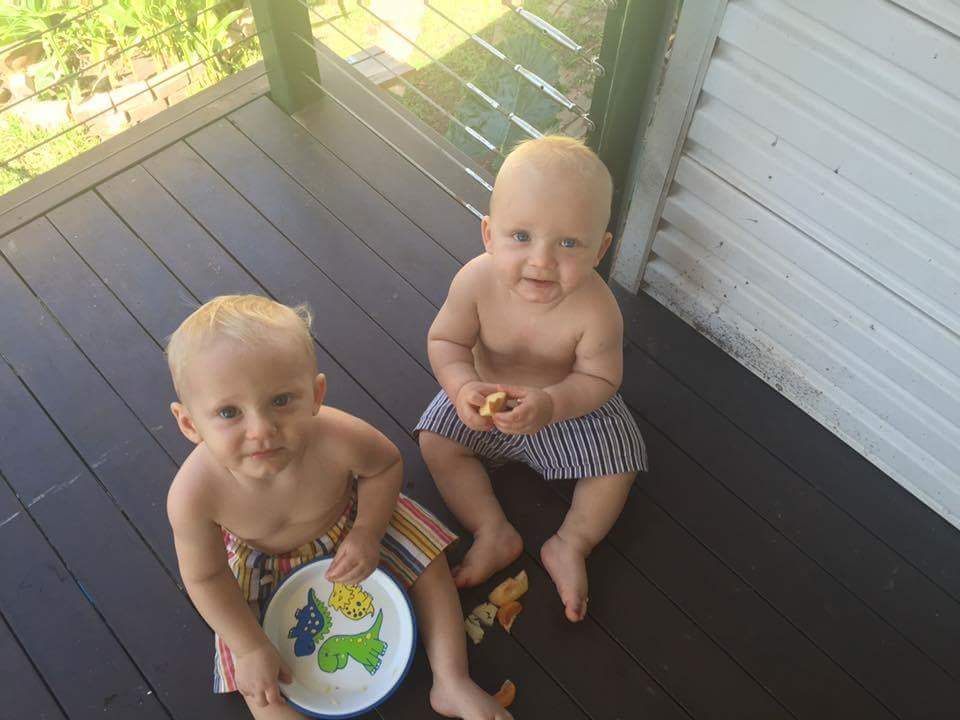 Our club hopes to secure further funding to keep this much needed program operating.